Key Facts:
Explore the Empowering Effects of Downsizing: Unlock a lifestyle with fewer burdens and more freedom.
Maximize Sale Returns: Expert strategies for the best return on your home sale.
Guidance Beyond Real Estate: Navigating both the emotional and logistical aspects of your move with my support.
Simplifying Space: Expert Insights into Downsizing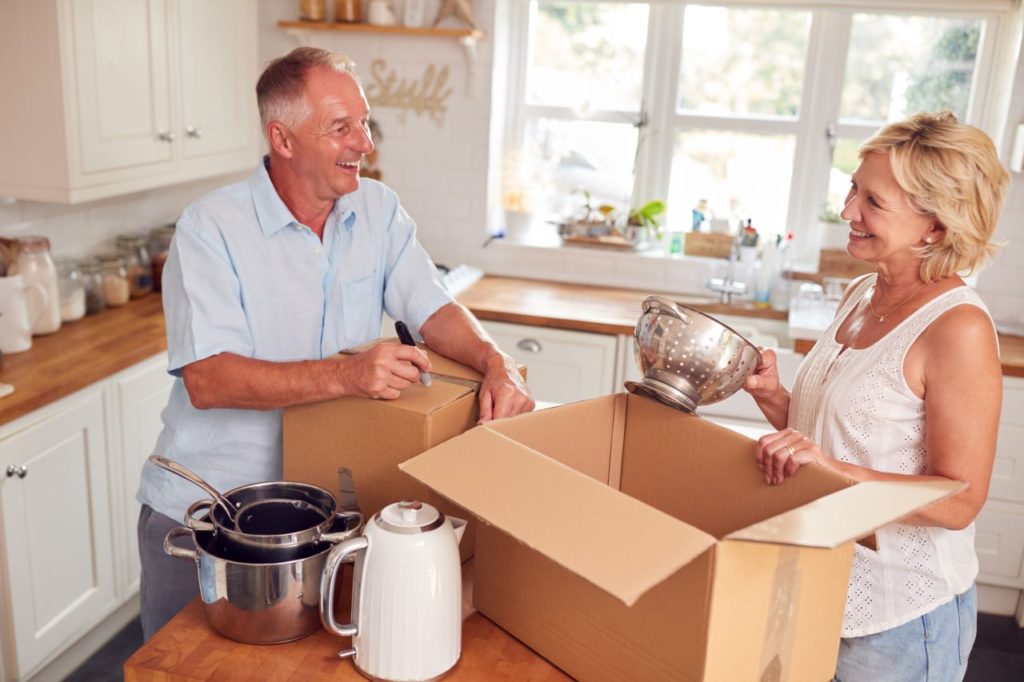 In the ever-changing realm of real estate today, the appeal of downsizing entices numerous homeowners. Whether driven by the desire for a simpler lifestyle, financial flexibility, or a change of scenery, making the shift to a smaller space is both a significant and rewarding decision. But where does one begin? With over 35 years in the field, I provide invaluable insights into the process, ensuring that every step is as seamless as it is beneficial. Dive into this comprehensive guide and embark on a downsizing journey that combines expertise, emotion, and strategy, all tailored to your unique aspirations.
"Simplify your life.  Have more free time for travel and family.  Enjoy your grandchildren.  Live a low maintenance life.  Join me as a downsizer – it felt great to purge 25 years of belongings that were rarely if ever used and leave a huge family home we didn't need. Also to leave behind over an acre of land that required so much work.   Lighter and free." -Gayle Blonar
Why should I downsize?
There are various reasons to downsize, and many apply specifically to our area. Perhaps your current home in South Allegheny or Washington County has more space than you need, or maybe you're seeking a lifestyle with less home maintenance. Perhaps you want to free up funds for travel or other pursuits, or you're just seeking a change. Whatever your reasons, downsizing can be a liberating experience, and I'm here to help.
How do I start the downsizing process?
The first step is to determine your needs and goals. Whether you're looking for a single-story home to age in place or a condo close to the vibrant cultural scene of Pittsburgh, having clear goals will help guide the process. I can assist in setting these goals, identifying prospective new homes, and creating a timeline for your move.
How much is my home worth?
Determining the worth of your home is crucial. It takes into account various factors such as location, age, size, and condition of your home, and of course, the current market conditions. As an expert with extensive local market knowledge, I can provide a detailed home valuation so you can price your home effectively for the market.
What should I keep and what should I get rid of when downsizing?
Downsizing also involves decluttering. I provide advice based on what typically appeals to buyers in the Pittsburgh area, so you can keep what adds value and remove or sell what doesn't. This process not only prepares your home for sale but also simplifies your move.
How can I sell my home quickly and for the best price?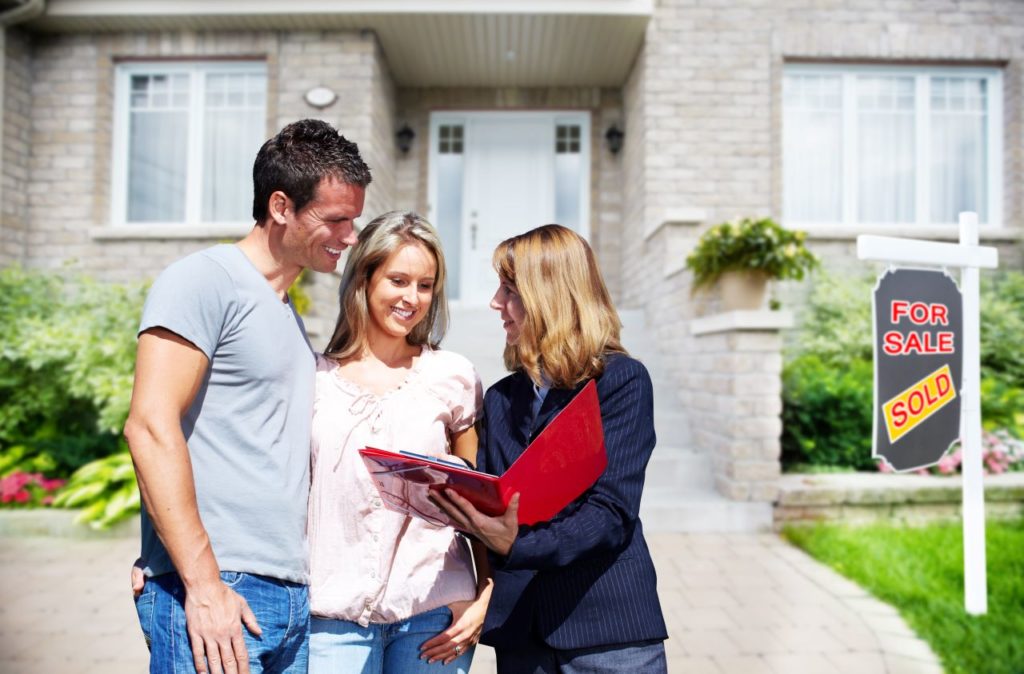 A swift and profitable sale is often the result of strategic pricing, effective marketing, and home staging that highlights your home's best features. My deep understanding of what appeals to buyers in our local market can help you present your home in its best light.
Where should I move after selling my home?
Finding a new home that matches your downsized lifestyle can be an exciting journey. Whether you're looking for a smaller home in a tranquil setting in Washington County or a bustling neighborhood closer to downtown Pittsburgh, I can help you find a home that fits your new lifestyle perfectly.
What should I expect when selling my home?
The home selling process involves several steps – from preparing your home for sale and listing it, to negotiating offers and closing the sale. I can ensure a smooth process through consistent communication and by using my local market knowledge to anticipate and handle any potential challenges.
How do I handle the emotional aspect of downsizing?
Downsizing can be an emotional journey. It involves leaving a familiar place, possibly where you've spent many years. But remember, every end is a new beginning. Drawing from personal experience, I am dedicated to offering not only professional service but also unwavering emotional support throughout this process.
How can I maximize the profit from my home sale?
With my comprehensive knowledge of what buyers in our area are looking for, I can provide advice on cost-effective improvements that can increase your home's appeal. From staging advice to strategic pricing and marketing, my goal is to help you get the best possible return on your home sale.
What if I need to sell my home first?
In the world of downsizing, the challenge of selling your current home before purchasing a new one is a common concern. Having personally experienced this process, I understand its complexities. A noteworthy solution that has emerged is the blanket loan, an option that streamlines finances by combining existing and new mortgages into one, allowing buyers to submit offers without contingencies on their home sale. If you're considering this approach, I'd be more than happy to assist in exploring it as a viable option for your downsizing journey, reach out to me.
What if I have more questions?
I am here for you. Whether your questions are about the local real estate market, the process of buying or selling, or specific concerns related to your situation, feel free to reach out. My goal is to make your downsizing journey as smooth and rewarding as possible.
Effortless Downsizing: Let Expertise Lead Your Way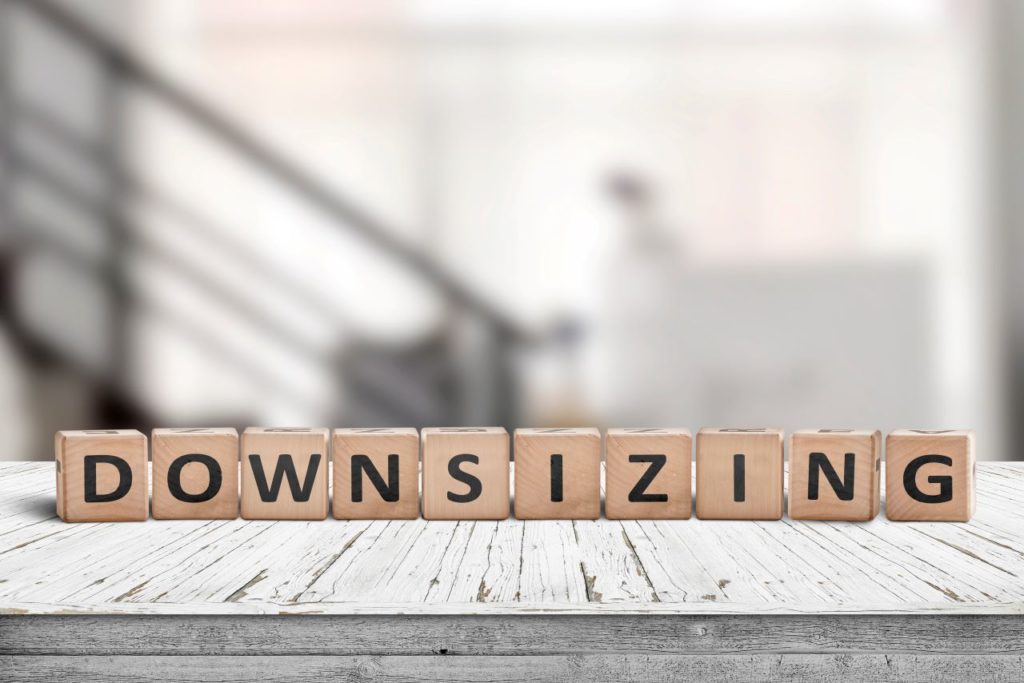 Downsizing your home doesn't have to be a daunting or stressful endeavor. Armed with years of local expertise and unwavering commitment, I stand ready to be your dedicated guide at every pivotal moment. Whether you're seeking to optimize space, free up funds, or embrace a simpler lifestyle, understanding the value of your current home is the first key step. Embark on this downsizing journey together, making informed decisions that prioritize your aspirations and well-being. Reach out today, and chart a path towards your next dream home.